To increase the Token utility, the VOYCE team have documented one of the most comprehensive tech roadmaps on the market.
This is not surprising considering the depth of knowledge and experience in our team.
Our plans are truly inspiring, and when successful, no doubt will ensure VOYCE TOKEN as a stable crypto in the space for many years.

We are building their own blockchain, called VOYCEChain, to drive an entire eco-system, not only to support crypto transactions but also allowing industry to adapt and integrate their blockchain requirements on VOYCEChain
VOYCEChain
A blockchain specifically designed to allow genuine charity coins/tokens to launch and to help industry adopt blockchain tech.
---
VOYCEMarket
A peer-to-peer NFT Marketplace for Art, Music & Gaming which uses VOYCEToken as a transactional currency.
www.voycemarket.com
---
VOYCEXchange
An AMM exchange allowing trade of all major currencies along with a host of alt coins. Transaction fees will be one of the lowest on the global market.
---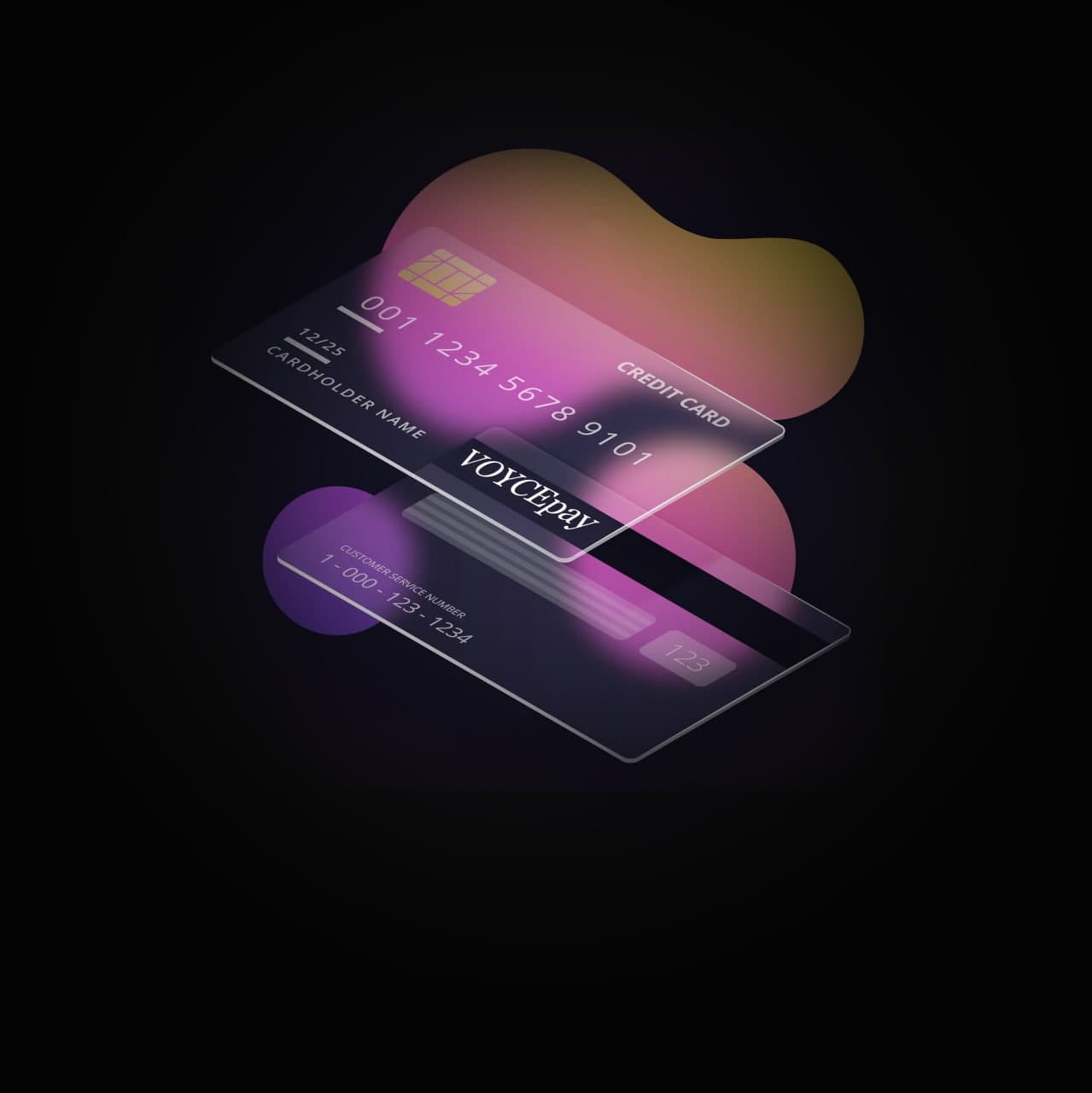 VOYCEPay
Spend your VOYCEToken in any retail store globally and withdraw FIAT currency from any ATM thereby offering the ultimate utility to your VOYCETokens.
---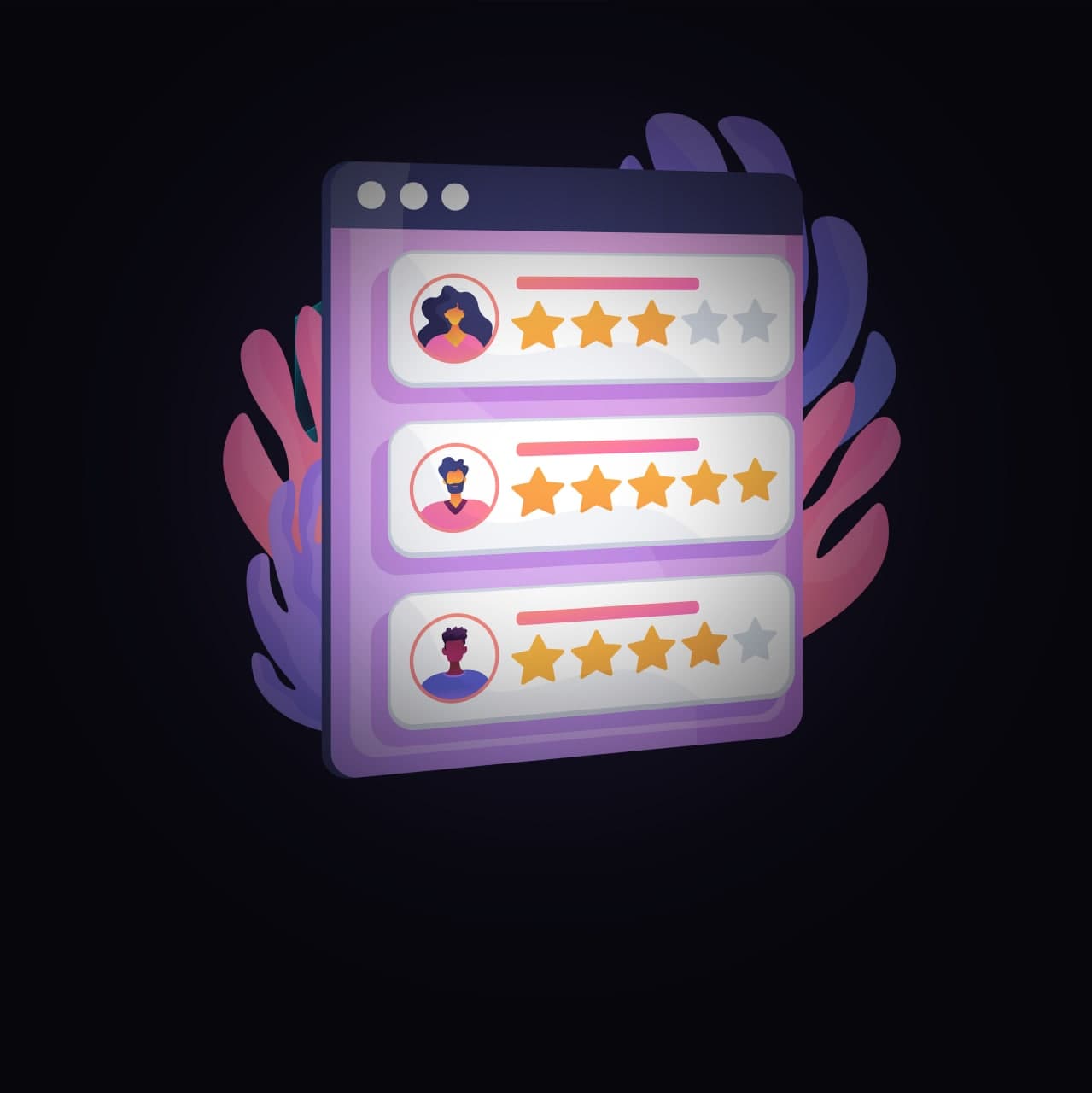 VOYCEVote
A voting platform for all VOYCEToken holders to nominate and vote for which global charities receive our donations.
www.voycevote.com
---
VOYCEWallet
Store and trade all your favourite cryptos including VOYCEToken in a secure and trusted wallet.
---
VOYCEChat
Safe & secure crypto chat and marketing. Think of Telegram, but without the scammers!
---
VOYCEAudit
Supporting the audit of crypto assets for errors, issues and security vulnerabilities with all reports stored on the blockchain.
---